---
---
Fèis Ìle 2018 – The Islay Festival of Music and Malt
 
 What is the Fèis Ìle?
In the mid 1980s, the Islay Festival developed from the Gaelic Drama Festival which was launched to preserve the Gaelic language and culture. The "Islay branch" of this festival also offered workshops for different instruments (flute, fiddle etc.) and Gaelic singing.
When people noticed that a Gaelic music and culture festival could help reduce the high unemployment rate on the island they founded the Islay Festival Association. Besides competitions for the best dressed village you could find music, drama, workshops, dance and ceilidhs (= entertainment involving music, poetry etc.).
 In 1990, the first Whisky tasting was offered during the festival. In 2000, the distilleries increased their participation introducing Open Days and special Fèis Ìle whiskies.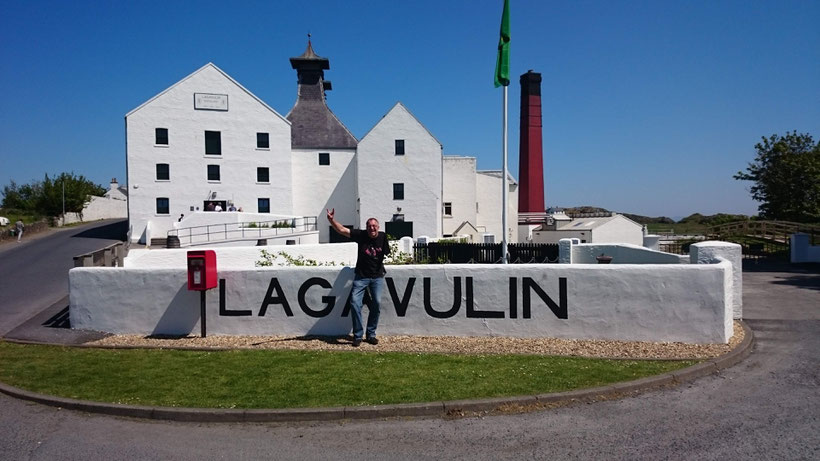 In May/June 2018, my long-time partner Jürgen travelled to Islay with two friends to join the party
- and some tastings, of course.
I asked the guys to write me a guest post and I hope I will be able to publish it soon.
Stay tuned! :-)
UPDATE: SEE LINKS TO THE BLOG POSTS BELOW
---
---
---