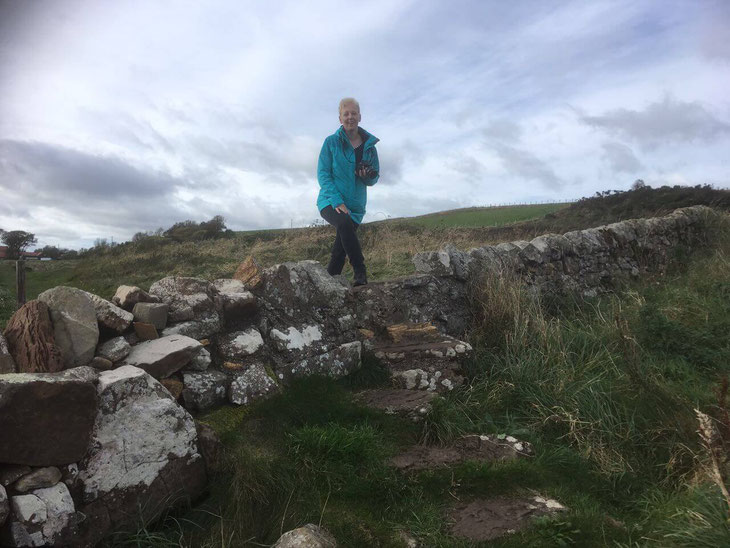 ---
A very dear co-worker indicated that I could share more information on who you are dealing with on my "About me" page... ;-)
As an introvert this is not always easy for me (especially when it comes to photos), but I still added just a little bit.
Thanks for the great feedback!
---
Update on the FèisÌle 2018 guest article

While I am at it, I can give you a short update on the guest article about Islay. The guys are excelling themselves, writing like there is no tomorrow. :-)
Their article is so detailed that I will have to divide it into several parts (at least two)!
Please be patient and stay tuned...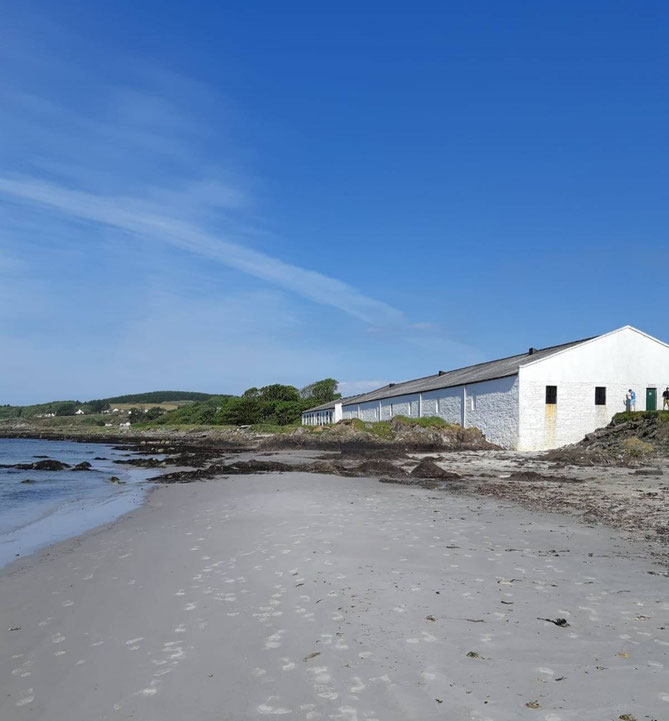 ---
As you might have noticed the "Read more" ("Mehr lesen") button in the English blog overview is in German...
Unfortunately, I haven't found out yet how to change that. I hope it doesn't bother you while navigating through the blog. I will figure out how to do it eventually... ;-)
UPDATE (11 Sep 2018):
I switched the system language to English as I suppose more readers will understand it rather than German. ;-) Nevertheless, I still plan to make the buttons match the blog language eventually.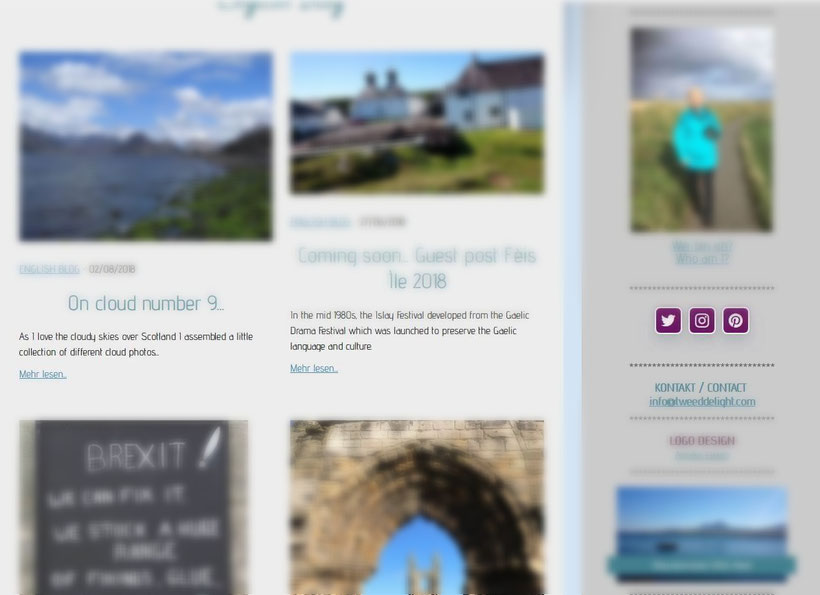 ---
Any suggestions for improvements?
What would you like to read more about?
Would you like to know more about me?
Do you have any recommendations/suggestions?
Please leave a comment or send me an e-mail.
I also take technical advice - I just cannot promise I will be able to implement it... ;-)
---
---