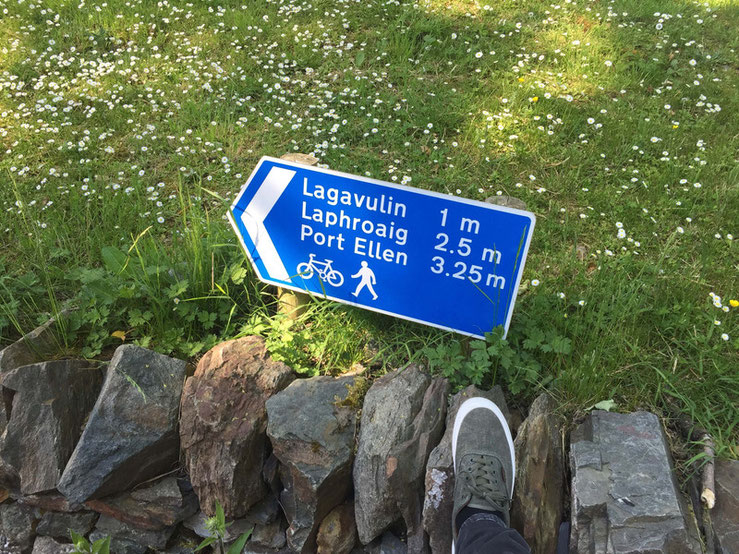 ---
Soeben las ich auf Instagram die Meldung, dass das Islay Festival of Music and Malt auch im Jahr 2021 abgesagt wird.
Aufgrund der durch Corona verursachten Planungsunsicherheiten hat sich das Festivalkomitee in Zusammenarbeit mit den Destillerien dazu entschlossen, den Termin nicht zu verschieben.
Wie in 2020 ist geplant, Teile des Festivals online stattfinden zu lassen und auch die Whisky-Sonderabfüllungen online zu vertreiben.
Das nächste Festival soll vom 27. Mai bis 5. Juni 2022 stattfinden.
Wir hatten unsere Buchung von 2020 nach 2021 verschoben - mal sehen, was jetzt wird...
Schade!
---
P.S.: Die Info ist noch so frisch, dass sie auf der o.g. Webseite des Festivals noch nicht zu finden ist... (Stand: 20.01.2021, 15:00 h)
---
---