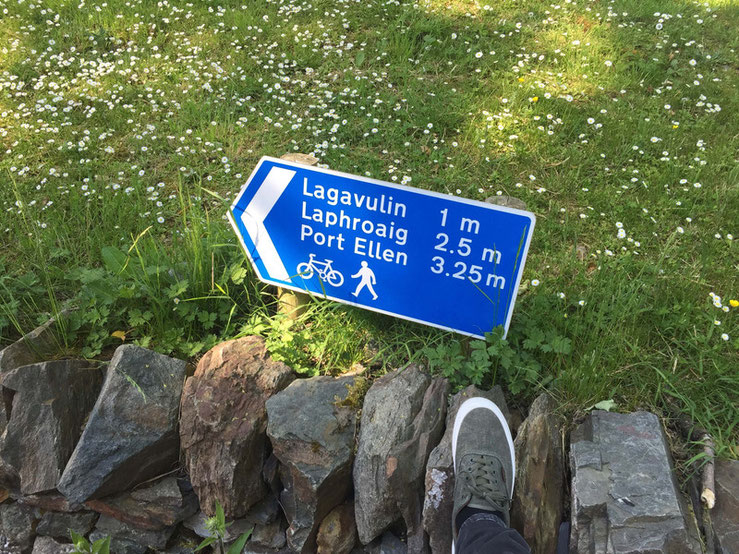 ---
I just read the information on Instagram that the Islay Festival of Music and Malt also had to be cancelled for 2021.
Due to the planning uncertainties caused by COVID-19, the festival committee - in cooperation with the distilleries - decided not to postpone the date.
As in 2020, it is planned to hold parts of the festival online and also to distribute the whisky bottlings via the internet.
The next festival will take place from 27 May to 5 June 2022.
We had postponed our booking from 2020 to 2021 - let's see what's going to happen now...
So sad!
---
P.S.: The information is still so new that it is not yet available on the festival website...
(20 January 2021, 15:00 hrs)
---
---