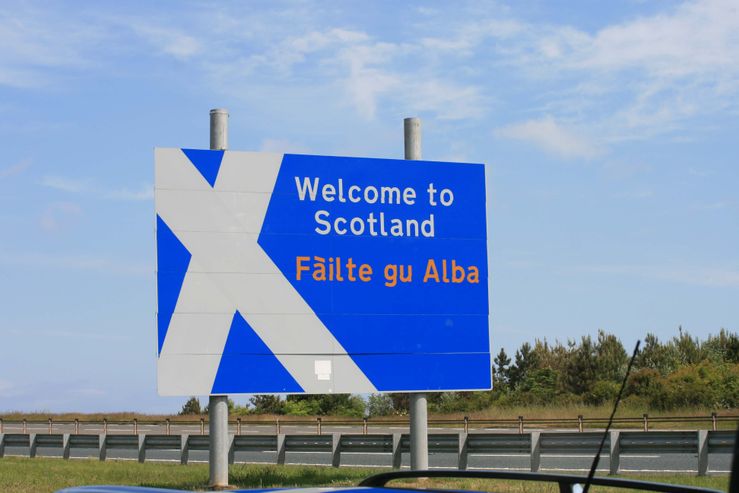 ---
The Scottish Government is currently holding daily press conferences on the situation.
At the moment, Scotland is in the first of four phases of easing their COVID-19 restrictions.
There is no international tourism and some islands are completely isolated from the outside world (except for basic services).
In addition to the restrictions from the government, Visit Scotland points out that the Scottish Outdoor Access Code should be observed at all times. Unfortunately, in the weeks since the first easing, visitors have left lots of trash behind...
---
Campsites
Hotels
Self-catering accommodation
Motorhome access
Wild camping
Gardens
Visitor centres, museums, galleries, zoos and other attractions
Outdoor activities
Weddings with a limited number of guests
Retail shops and shopping centres
Public toilets
Public transport (with limited access)
Restaurants, pubs, cafés and bars (indoors and outdoors)
Outdoor sports
Outdoor markets
Gyms
Contact sports
Event spaces
---
Phase 1 (complete)
The distance to people outside your own household should be at least two metres, both indoors and outdoors

If it is not possible to keep this distance, you should consider going somewhere else
You should avoid going more than 5 miles from your place of residence for leisure activities
If possible, travel on foot, by bicycle or by car
Many facilities are closed (e.g. visitor centres, parking lots, campsites, toilets)
The following sports may be practised outdoors without restriction: Jogging, cycling, fishing, golf, tennis, riding, archery, hiking, water sports, walking
It is allowed to use public places for recreation
Up to 8 people from two households are allowed to meet once a day. However, they should bring their own food (e.g. when having a picnic)
Food and drink can be picked up from restaurants
Garden centres and nurseries are open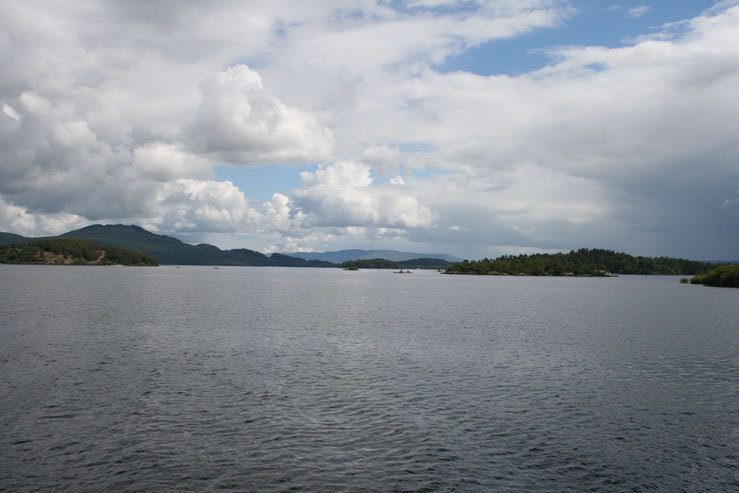 ---
Phase 2 (complete)
Larger groups of friends/family are allowed to meet outdoors
It is allowed to meet with people from another household indoors
Excursions within the region (approx. 5 miles) - for the purpose of recreation or exercise - are possible again
Visits to small retailers are allowed
Public transport can be used to a limited extent
Playgrounds can be visited
Weddings/civil ceremonies with a limited number of guests can be held
Restaurants and pubs can serve people outdoors
Sports is possible on courts
Professional sport can be practiced again
Open-air markets with limited visitor numbers can take place
You can visit gardens and zoos
UPDATE (6 July 2020)
 The 5-mile restriction was lifted on 3 July 2020

You can now book self-catering accommodation or visit your second home (with members of your household)
Restaurants, pubs etc. are allowed to serve customers outdoors from 6 July 2020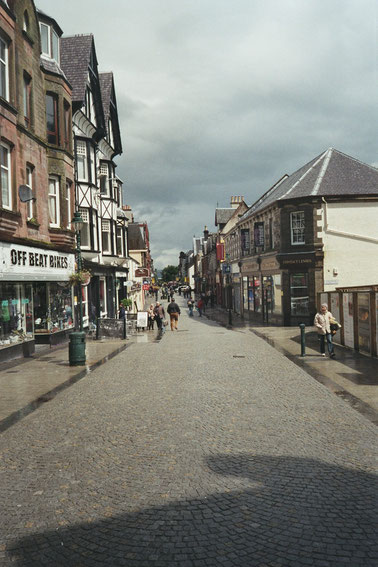 ---
Phase 3
It is allowed to meet with people from several households indoors
Excursions outside the region - for recreation or exercise purposes - are possible
Visits to larger retail stores are allowed
Public transport can be used to a limited extent
Museums, cinemas, galleries and libraries can be visited
Weddings/civil ceremonies outside the closest family are allowed
Restaurants and pubs can serve people both indoors and outdoors
Overnight stays in hotels, B&Bs and holiday homes might be possible again (ATTENTION! Does not necessarily apply to international guests!)
Training at he gym can be resumed
You can visit religious places
Live events with a limited number of participants can take place
---
Phase 4
You can meet other people again
Shopping and eating out is possible without restrictions
Public transport can be used in full
Weddings/civil ceremonies can be held without restrictions
Live events can take place with relaxed measures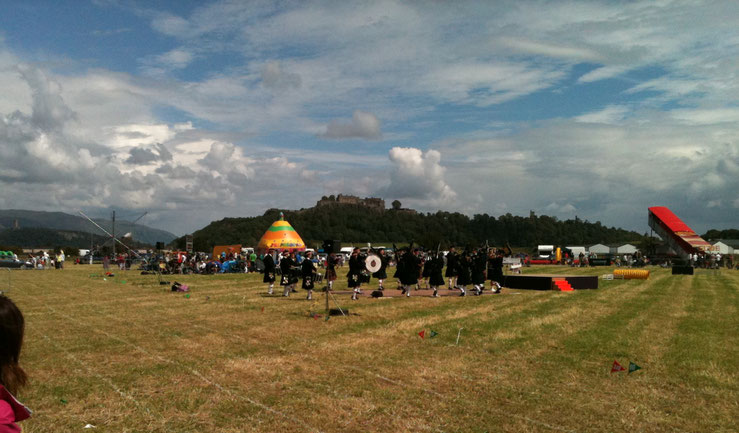 ---
There is no fixed date on which the individual phases take effect - it's a weekly decision depending on the number of infections.
If the trend turns negative, there could also be a step backwards into a previous phase.
At present, it looks as if restricted travel will be possible again from 15 July 2020.
Whether this also applies to international guests, however, yet remains unclear.
People entering from abroad (e.g. UK citizens who work abroad for a while) currently have to go into self-isolation for 14 days.
DFDS, which we normally use, has currently suspended all ferry services between Amsterdam and Newcastle until 30 June 2020 (Status: 16 June 2020).
---
---