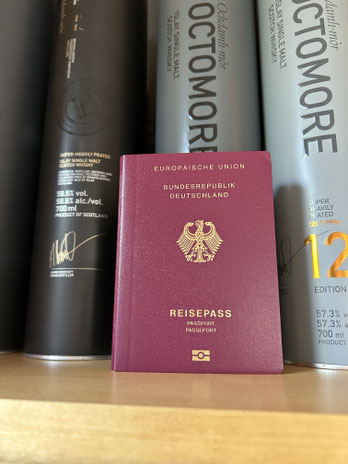 ---
From October 2024 approximately, an electronic entry permit (ETA) will be required to enter the UK from the EU. Other countries may have different regulations (for some, this regulation might already be effective).
The permit is said to cost £10 and is going to be needed for each individual, no matter whether adult, infant or child.
As a precaution, please check before you travel if this regulation already applies, e.g. on the website of the British government.
For UK citizens travelling in the opposite direction, there will be a similar regulation in the future.
---
---