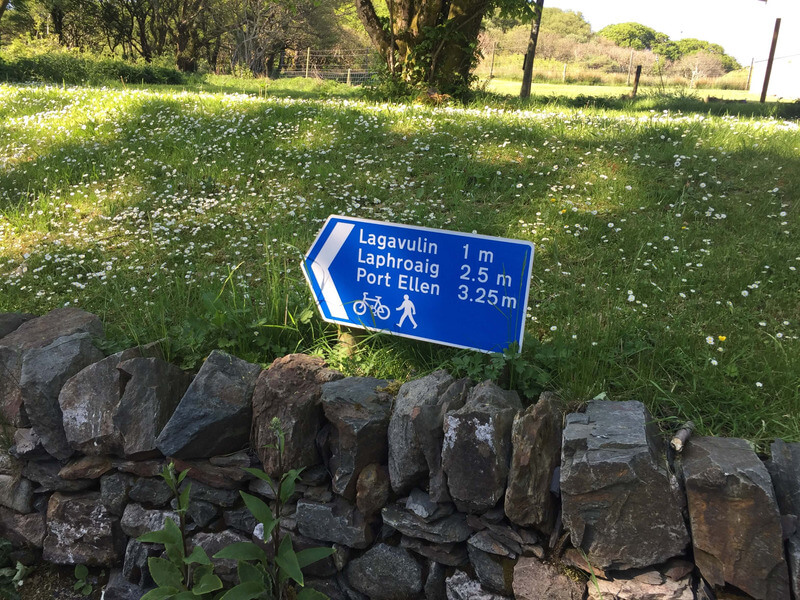 ---
First of all, happy new year everybody!
I hope you had relaxing holidays and a good start into 2020.
Do you have any plans for this new year or even this new decade?
I always have lots of ideas, but I have to admit that I am hesitant when it comes to their implementation
- which applies to almost anything but holiday bookings! ;-)
That is how we have already planned a few things for our holiday in Scotland this year.
Friends are starting to ask if we aren't getting bored of this country…
The answer is "NO". ;-)
---
First stop: Fife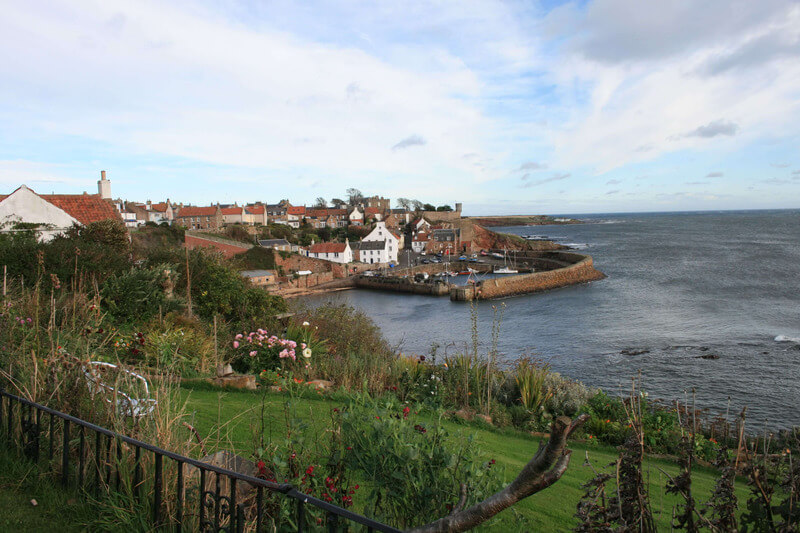 Can you start calling something a "tradition" (or is it a habit?) if you have done it more than 3 times?
We have always felt so much at home at Sandford Country Cottages that we are going back again in March. Fife has so many things to see we should not get tired of exploring. Even if the weather does not allow for many outdoor activities we just love spending our time in front of a roaring fire at Bailie Scott cottage.
I would love to visit the Snowdrop Festival at Cambo Estate (I hope there will still be a few snowdrops in bloom then). As it is conveniently located right besides the Kingsbarns Distillery we can just hop in there again, too. ;-)
We have not been to Culross, Cupar or Dysart yet and have only stopped in Falkland very briefly so maybe we can have a closer look at those wee places. I am sure we will also go to Dundee (not a part of Fife, though) again as it's just a short drive over the bridge.
Update
I noticed we indeed went to Culross before when looking through old photos from 2002... I did not even remember this...
---
Second stop: Islay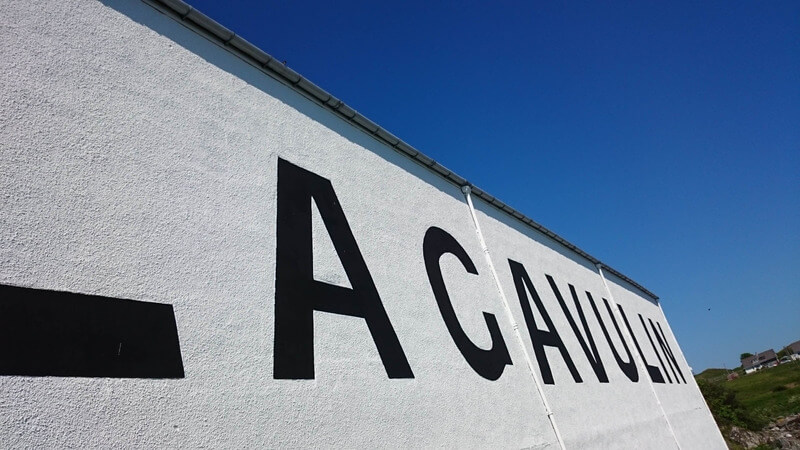 While we have been to Fife several times by now, this year will be my first time on the Isle of Islay!
While my "other half" went from one distillery and tasting to the other during the Fèis Ìle 2018, I hope to see a little more of the island and meet some new people. It's not just all whisky, you know…? ;-)
I hope the weather will be just as fine as in the picture above.
---
Third stop: North Coast 500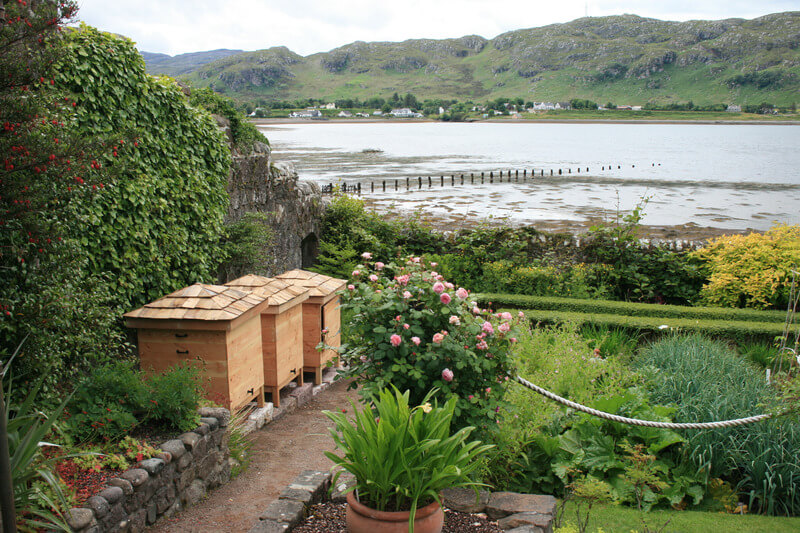 We have visited parts of the North Coast 500 scenic route before - some of them a long time before it was called the "NC 500". This part of Scotland - like many others - has become very popular in the past few years which is why we will not go there until October. I hope it won't be too crowded then.
We have not booked anything yet, but I am sure it will all work out.
---
Brexit
It's expected that Brexit regulations will become effective from 1 February 2020. However, there is a transition period until the end of 2020 so until then there should not be that many changes...
For EU citizens, an ID card should still be sufficient if you travel to Britain. So far, there are no plans to introduce visa requirements for short stays under three months, but of course, that is subject to change with developments. To be on the safe side, I got myself a new travel passport as the old one had expired.
If you are driving in your own car, please make sure to bring your green insurance card and please check whether your car insurance still covers the United Kingdom. There are no signs - yet! - to change the validity of EU driving licences.
Customs regulations are subject to change on short notice so please investigate before you decide to buy lots of whisky to take home… ;-)
It is recommended to carry the European Health Insurance Card (EHIC) with you. You should also have an international travel, health and return insurance.
Please make sure to check the new rules and regulations before you travel (EU and non-EU citizens).
I will also update my Scotland packing list in due course.
For the moment, I have copied this paragraph into the list.
---
Blog plans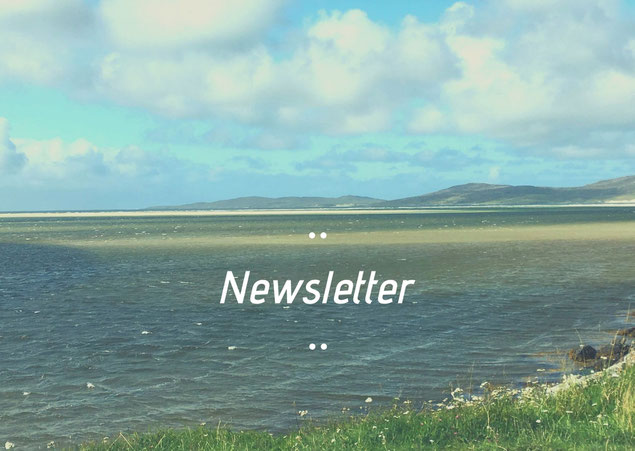 I have been thinking about introducing a newsletter function for a while now… at least, I set up an account with a newsletter provider months ago!
Would it be helpful for you to subscribe to a newsletter to keep up to date?
I would love to read your thoughts in the comment section.
---
Sewing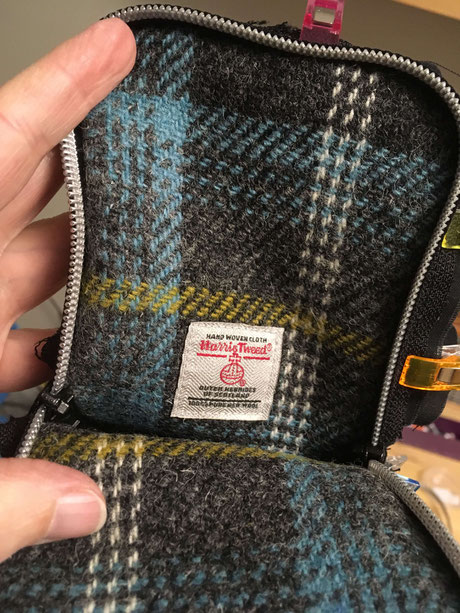 When we visited the Isle of Harris last September, I brought lots of Harris Tweed with me which still needs to be transformed into something useful or decorative. You might see a little bit of my progress here every now and then… ;-)
---
Are you planning any trips to Scotland - or elsewhere ;-) - in 2020? Where to? 
Please feel free to comment below.
---
---