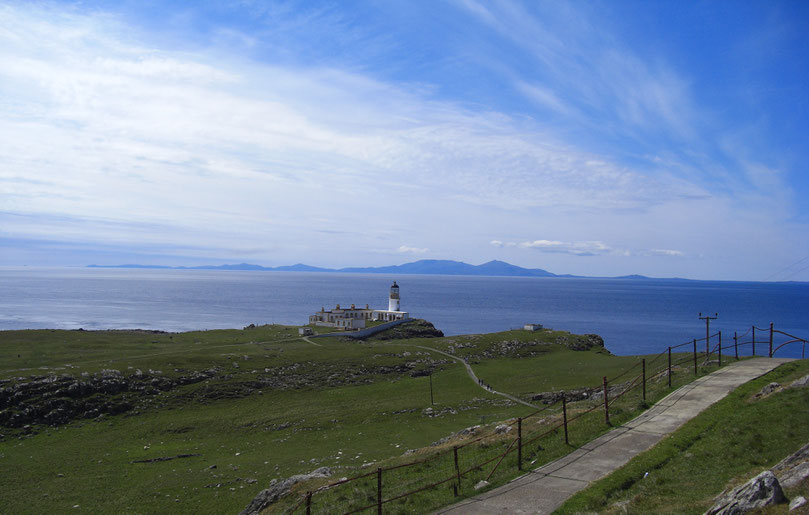 ---
What is the Scottish Outdoor Access Code?
In Scotland, you can roam almost anywhere as long as you act responsibly and
stick to the Scottish Outdoor Access Code. 
The code applies to visitors and land owners to make sure that places are safe and enjoyable for everyone.
As I am a visitor, that is what is relevant for me:
The rules apply to  different places like farmland, parks, coasts, rivers, lochs, beaches, woods, hills etc. Exceptions include private property and gardens, some other buildings and their premises, school grounds or places which charge for entry.
You are allowed to watch wildlife, walk, cycle, ride a horse, climb, kayak or swim,
but must not go fishing or shooting or access remote places with motor vehicles.
I saw lots of posts where people left waste behind in the forest (not only in Scotland!) and on beaches or camped right beside their car that was parked in a passing place. Sometimes you could also see signs of campfires or even poo...!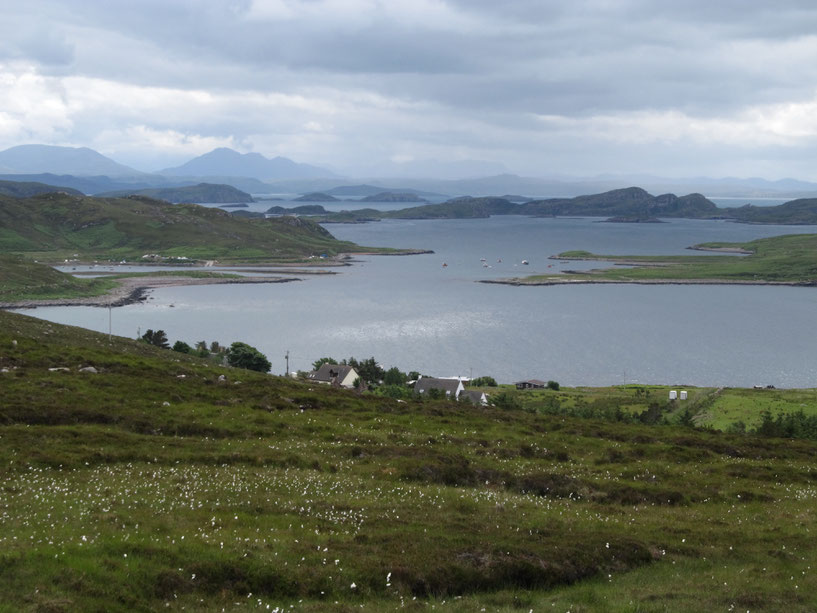 ---
The key principles of the Scottish Outdoor Access Code are:
Respect the interests of others
Care for the environment
Take responsibility for your own actions.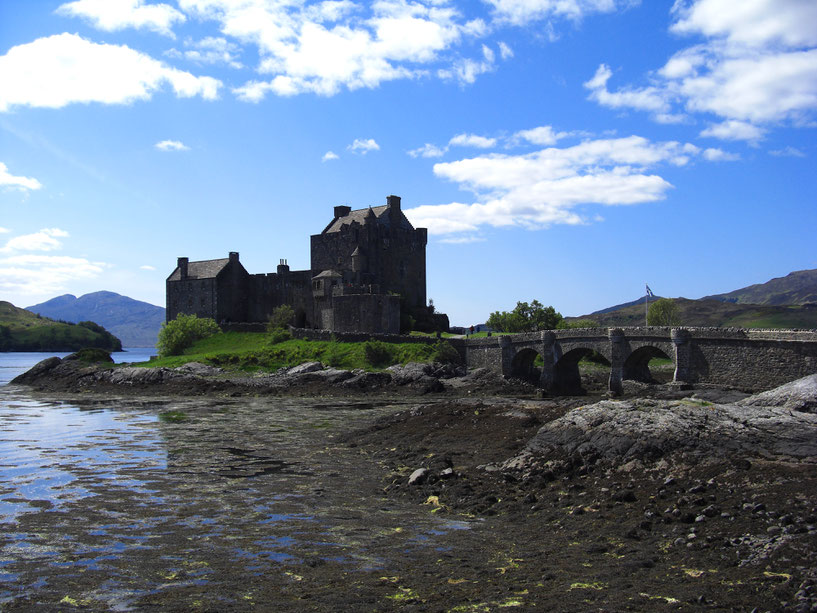 ---
I guess most of the rules are based on common sense and should be self-explanatory like
- do not pollute your surroundings (no matter whether it is land or sea or loch etc.)
- respect other people's privacy
- if there are no appropriate bins just take your litter home
- do not park your car in unsuitable places (like road sides, passing places, in front of entrances)
- take care of cultural heritage sites and do not remove anything from them
- keep your dog on a lead when there is livestock and do not disturb farm animals
- always keep your dog under control and remove all its remains from public places
- please avoid damaging crops by walking around fields
- leave a gate as you found it 
- if you need to urinate or defecate, keep at least 30 m from open water and bury faeces in a hole
- use a stove rather than light an open fire (if you do, keep it small and under control at all times and remove all traces of it afterwards)
- wild camping in the same spot is allowed for 3 nights max., lightweight and small numbers of people only
(setting your tent up beside your car has nothing to do with wild camping...)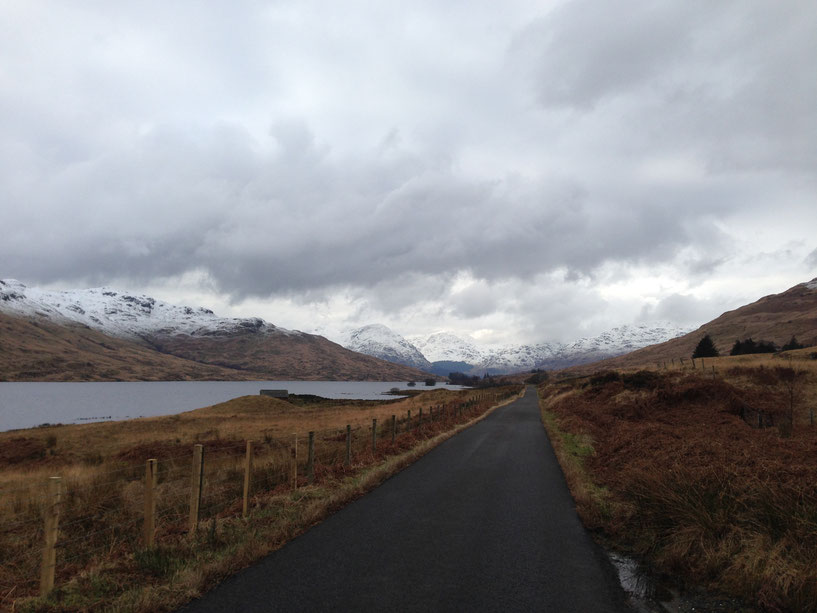 ---
I have never understood what's so complicated about carrying a full load of stuff to your campsite or picnic spot, but being unable to take the litter home afterwards...
I think it's a real privilege to be able to be able to visit those beautiful places
(not only in Scotland, but anywhere in the world).
Let's keep them that way for everyone else to enjoy! :-)
#takeonlyphotos #leaveonlyfootprints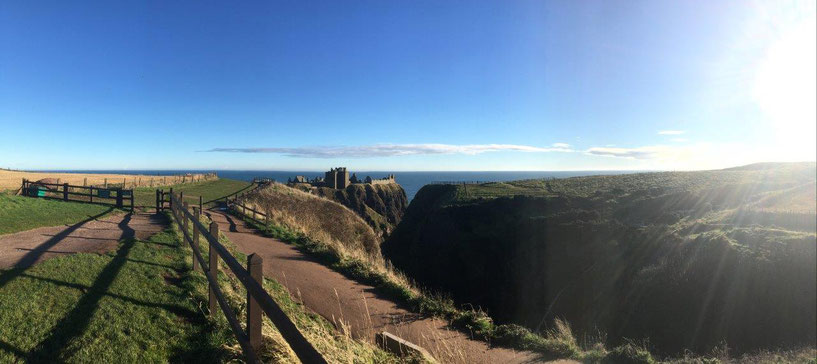 ---
If you are interested in all the details concerning the Scottish Outdoor Access Code, please click here.
---
---