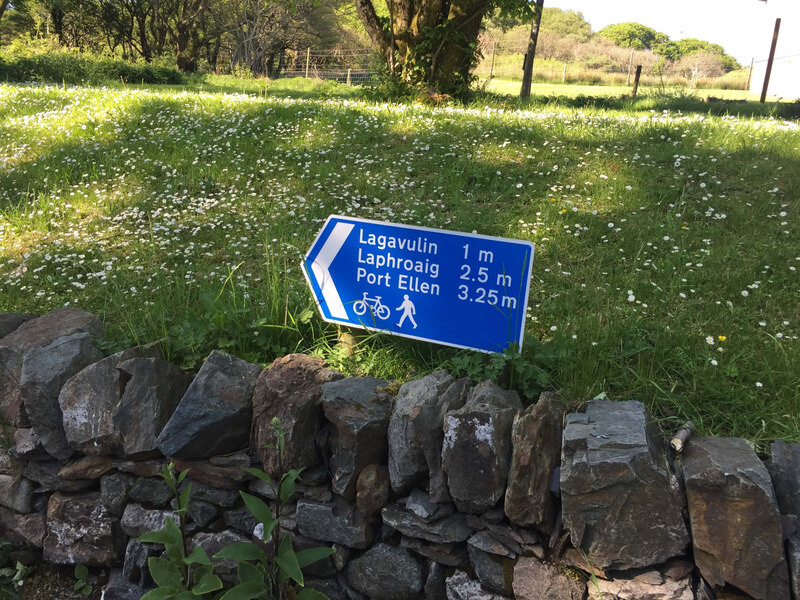 ---
Zunächst wünsche ich euch allen noch ein frohes neues Jahr!
Ich hoffe, ihr hattet erholsame Feiertage und einen guten Start ins Jahr 2020.
Habt ihr Pläne für dieses Jahr oder sogar dieses Jahrzehnt?
Ich habe immer viele Ideen, gebe aber zu, dass ich oft zu zögerlich an deren Umsetzung gehe
- was für alles außer Reisebuchungen gilt! ;-)
So kommt es, dass wir bereits die nächsten Ziele in Schottland für dieses Jahr anvisiert haben.
Die ersten Freunde fragen bereits, ob uns das Land nicht langsam zu langweilig wird…
Die Antwort auf diese Frage lautet "NEIN". ;-)
---
Erster Halt: Fife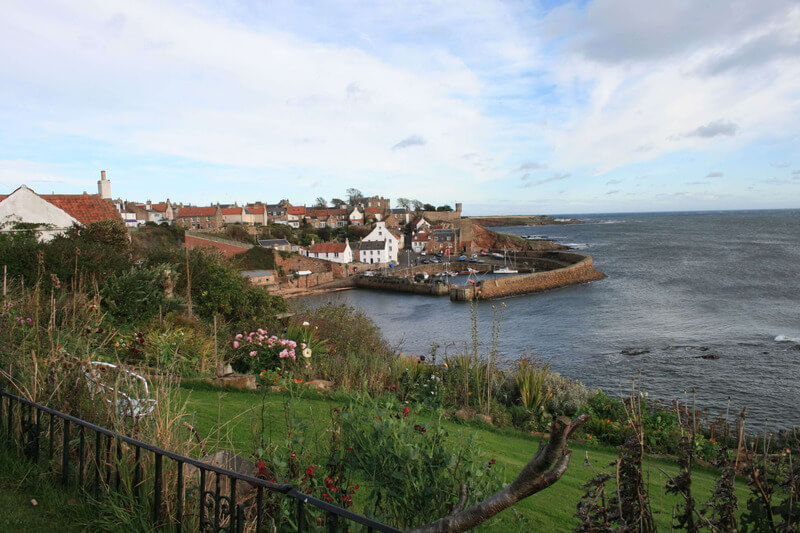 Kann man etwas als "Tradition" (oder ist es eine Gewohnheit?) bezeichnen, wenn man es mehr als 3x gemacht hat?
Wir haben uns in Sandford Country Cottages immer so zuhause gefühlt, dass wir im März wieder dorthin fahren. In Fife gibt es reichlich zu sehen, so dass es uns garantiert nicht langweilig werden wird. Auch, wenn das Wetter nicht mitspielen sollte, können wir es uns einfach vor einem prasselnden Kaminfeuer in Bailie Scott Cottage gemütlich machen.
Ich würde gern das Snowdrop Festival auf dem Cambo Estate besuchen (und ich hoffe, es werden dann noch einige Schneeglöckchen in Blüte stehen). Da Cambo Estate praktischerweise direkt neben der Kingsbarns Distillery liegt, können wir dieser auch gleich einen wiederholten Besuch abstatten. ;-)
Bisher waren wir noch nicht in Culross, Cupar oder Dysart und haben in Falkland nur kurz angehalten, so dass sich bestimmt ein ausführlicherer Besuch dieser kleinen Ortschaften lohnt. Sicherlich werden wir auch wieder nach Dundee fahren (gehört nicht zu Fife), da es nur einen Katzensprung entfernt liegt.
---
Zweiter Halt: Islay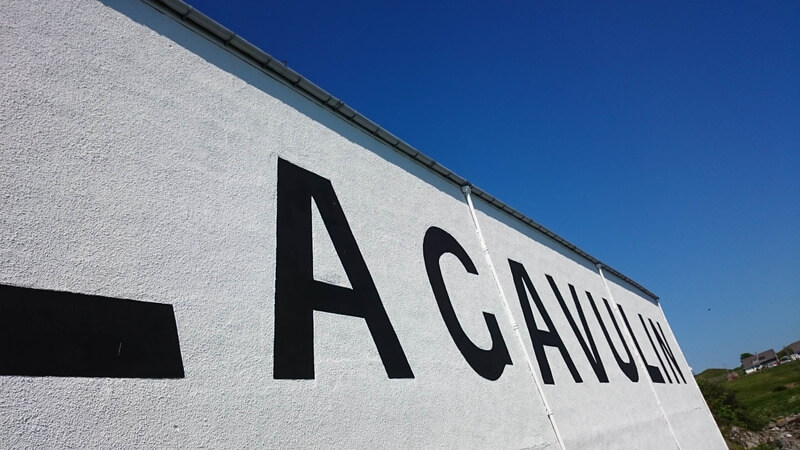 Während wir Fife bereits mehrfach bereist haben, wird dieses Jahr mein erster Besuch auf der Isle of Islay fällig!
Ich hoffe, von der Insel und ihren Bewohnern ein wenig mehr kennenzulernen als meine "andere Hälfte", der während des Fèis Ìle 2018 von einer Destillerie und einem Tasting zum anderen "gehüpft" ist. Es dreht sich schließlich nicht immer alles nur um Whisky, oder…? ;-)
Hoffentlich haben wir mit dem Wetter ebenso ein Glück wie auf dem Foto oben.
---
Dritter Halt: North Coast 500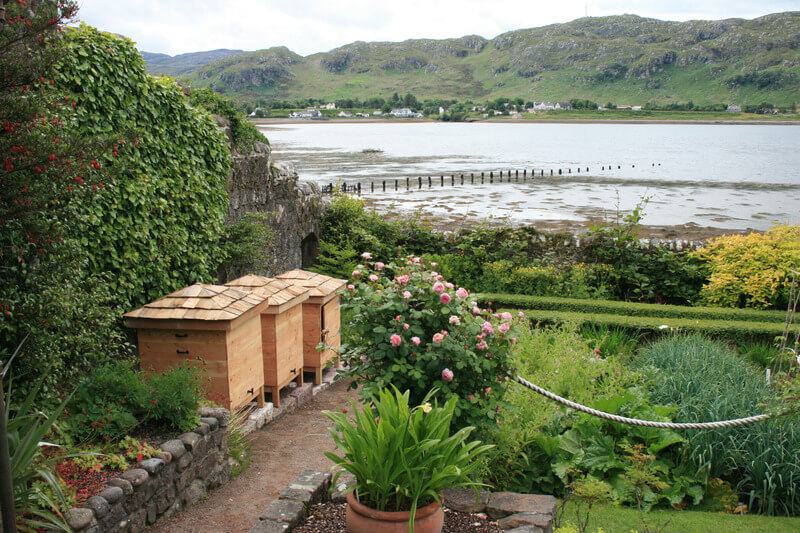 Wir haben bereits Teile der North Coast 500 bereist - einige davon noch bevor die Strecke zur "NC 500" wurde. Da dieser Teil Schottlands inzwischen sehr populär geworden ist, werden wir nicht vor Oktober dorthin reisen. Ich hoffe, dann ist es nicht so voll.
Noch haben wir nichts gebucht, aber es wird sich sicherlich etwas Passendes finden.
---
Brexit
Es wird erwartet, dass die Brexit-Regelungen ab dem 1. Februar 2020 in Kraft treten. Es gibt jedoch eine Übergangsphase bis Ende 2020, so dass es bis dahin nicht allzu viele Änderungen geben sollte...
Für EU-Bürger sollte zur Einreise nach Großbritannien weiterhin der Personalausweis gültig sein. Bisher gibt es keine Pläne, für Aufenthalte unter drei Monaten eine Visumspflicht einzuführen, aber das kann sich natürlich im weiteren Verlauf ändern. Um auf der sicheren Seite zu sein, habe ich vorsichtshalber meinen Reisepass erneuern lassen, da der alte abgelaufen war.
Falls ihr mit dem eigenen Auto auf der Insel unterwegs seid, denkt bitte an die grüne Versicherungskarte und fragt eventuell vorher bei eurer Versicherung nach, ob diese das Vereinigte Königreich noch abdeckt. Momentan gibt es - noch! - keine Anzeichen, dass EU-Führerscheine im UK ungültig werden.
Zollbestimmungen können sich auch kurzfristig ändern, so dass es ratsam ist, sich vor dem Kauf zahlreicher Whiskyflaschen für Zuhause schlau zu machen … ;-)
Das Mitführen der European Health Insurance Card (EHIC) wird empfohlen und ihr solltet eine internationale Reise-, Kranken- und Rücktransportversicherung haben.
Bitte informiert euch vor Anreise über die neuen Bestimmungen (EU- und Nicht-EU-Bürger).
Zu gegebener Zeit werde ich auch meine Schottland-Packliste um die neuen Bestimmungen erweitern.
Für den Moment habe ich diesen Absatz einfach dorthin kopiert.
---
Blogpläne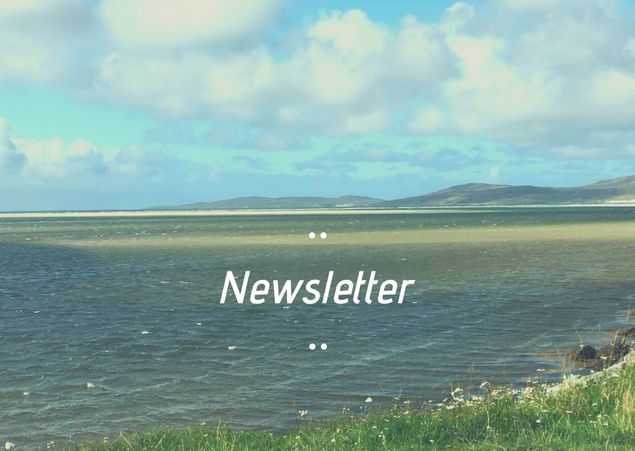 Ich denke bereits eine ganze Weile darüber nach, ob ich einen Newsletter in den Blog aufnehmen soll… zumindest habe ich schon vor Monaten einen Account bei einem entsprechenden Provider eingerichtet!
Fändet ihr ein Newsletter-Abo hilfreich, um auf dem Laufenden zu bleiben?
Über eure Kommentare freue ich mich.
---
Nähprojekte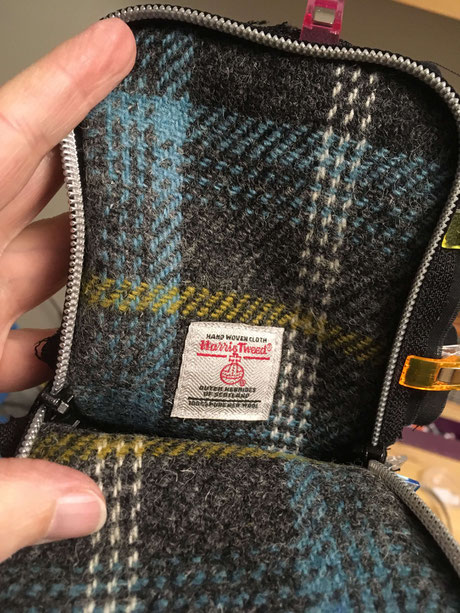 Von unserem Besuch auf der Isle of Harris im September habe ich jede Menge Harris Tweed mitgebracht, der noch verarbeitet werden will. Hin und wieder werde daher hier sicherlich die Fortschritte zeigen… ;-)
---
Habt ihr Reisepläne für Schottland - oder woanders hin ;-) - für 2020? Wohin geht's? 
Ich freue mich, im Kommentarbereich etwas über eure Reisepläne zu erfahren.
---
---