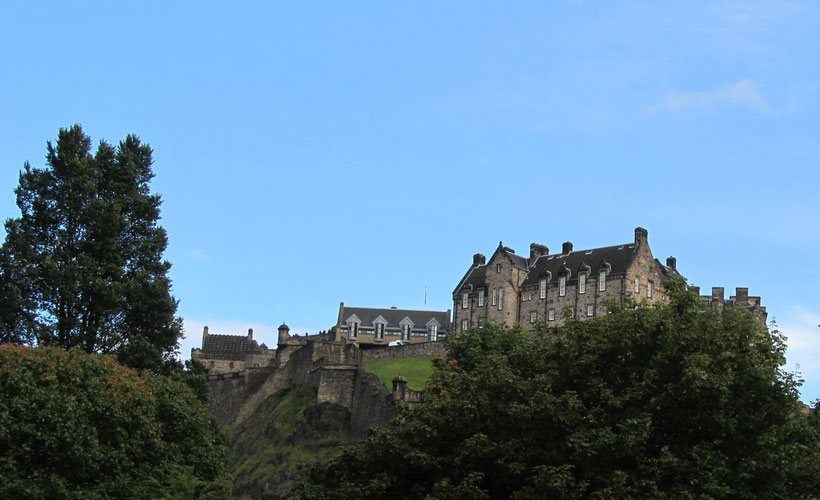 ---
Not a year goes by for us without a trip to Scotland.
In 2019, we will be going three times and we are already very much looking forward!
---
Edinburgh and Speyside
Trip number one leads us to Edinburgh and the Speyside region in June to discover part of the Malt Whisky Trail. We will take the ferry from Amsterdam to Newcastle-upon-Tyne and drive to our rented cottage in Aberlour from there. It's been several years since our last trip to Speyside so we are really curious about new discoveries...
Afterwards, we will be going to Edinburgh for two nights. Despite having visited the city many times in the past few years there a still a lot of places that we haven't seen and which are definitely worth a visit.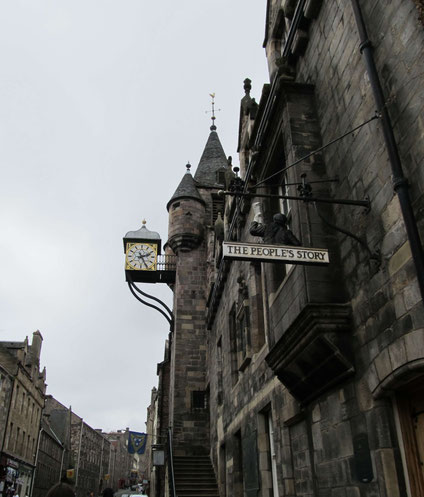 Splitting up on our way home (we are travelling with another couple) our men will return by ferry - which comes in handy as they can take all the luggage ;-) - and us ladies will take the plane.
---
Lewis and Harris
I am especially thrilled about our journey to Lewis und Harris (Outer Hebrides) in August/September. So far, I only know the Isle of Skye (Inner Hebrides) which you can reach via a bridge. This time, we need to take a ferry.
To avoid having to drive all the way to Ullapool at a time, we will stay two nights at a B&B in Arrochar.
After that, we will move on to Ullapool where we will spend another night to catch the morning ferry to Stornoway. Stornoway is the "capital" of the Isle of Lewis.
As our cottage on Lewis is located only about two miles from the Standing Stones of Callanish I plan to catch at least one sunrise in this magical setting. I do not mind getting up in the middle of the night to do so... ;-)
Of course, we intend to discover both parts of the island - Lewis in the north and Harris in the south.
I hope one week will be enough for a first-time visit. If not, I am always happy to return... ;-)

I am really looking forward to stroll about gorgeous beaches (Luskentyre, Seilebost, Mangursta etc.) and historical sites (Gearrannan Blackhouse Village, Uig Chess Men, Carloway Broch). Last but not least, I hope to meet a lot of lovely new people and get to see the making of Harris Tweed! ;-)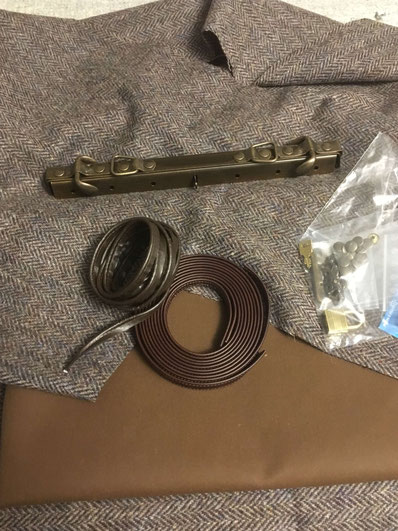 After a week, we will return from Tarbert on the Isle of Harris to Uig on the Isle of Skye. Rather than staying on Skye we will move on to Crieff where we have booked a lodge on the grounds of a castle.
I can't wait! ;-)
We'll go back home to Germany from there.
---
Edinburgh and Glasgow
Although Edinburgh and Glasgow are only a short distance apart I have never been to Glasgow before!
It's about time...
As we only have a few days we will fly from Cologne to Edinburgh and spend the nights at centrally located hotels. There is no need to rent a car in Edinburgh as you can get into town easily by public transport or taxi. We are planning to catch a train from Waverley Station to Glasgow Central the next day. It only takes about one hour.
We will be staying in Glasgow for three nights and I am excited to find out all about Scotland's biggest city. Of course, I don't know yet if I will like it as much as I like Edinburgh, but I am open to new discoveries as there are lots of things to see (e.g. the cathedral, the Kelvingrove Art Gallery, the Riverside Museum, architecture by Charles Rennie Mackintosh, Glasgow University, the Botanical Gardens, the Mural Trail and much more).
After that, we will go back to Edinburgh to spend another night and to fly back home the day after.
---
What are your travel plans for 2019?
Have you been to Lewis/Harris or Glasgow and can share some recommendations (also concerning restaurants, pubs etc)? Please leave a comment below.
---
---