Do you find the clouds in Scotland as fascinating as I do?
---
In Scotland, you often have the impression that the clouds are so low that you can grab them with your hands...
They draw a lovely pattern of light and shadow across the landscape.
As the guest article on Islay is not finished yet I decided to bridge the gap by showing you some great cloud formations in Scotland.
Depending on the season and weather conditions the clouds can look quite intimidating at times
(e.g. in the photo at the beginning of the article).
Still, they are sort of charming....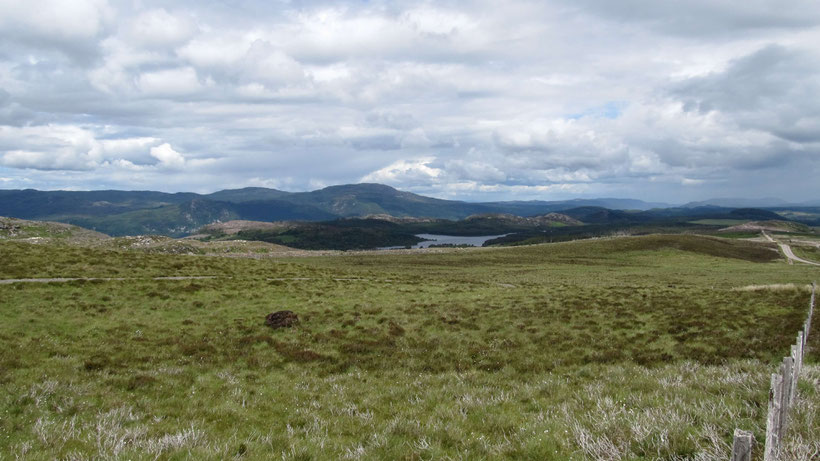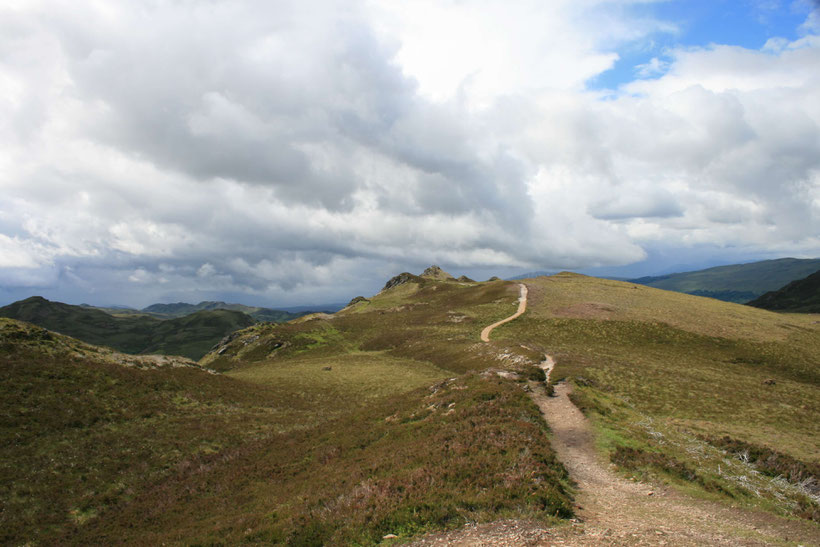 I think this is one of the most beautiful photos - I took it on the Isle of Skye...
Even though this photo of Loch Arklet has something intimidating about it, I love the combination of grey clouds, snow-covered hills and brown vegetation. One of my absolute favourites!
This one at Loch Katrine is particularly low.
Big fluffy clouds over the Old Man of Storr...
A thin veil of clouds in Crail, Fife:
Eilean Donan Castle slightly overcast

Changeable weather at Loch Ness...
Finally...
Aerial view on the Forth Bridge (with only very few clouds)
I hope you like the photos (I had lots more to chose from).
Do you have any nice cloud photos that were taken in Scotland?
---
---